SIAM NOVAS CO., LTD.
Siam Novas Co. Ltd. evolved out of the Immunology & Reproductive Physiology Research Unit (IRPR), Department of Animal Science, Faculty of Agriculture, at Chiang Mai University in northern Thailand. This research unit was managed by Assoc. Prof. Petai Pongpiachan. His team included Assist. Prof. Dr. Korawan Sringarm and Assist. Prof. Dr. Wiwat Pattanawong, who were both his former graduate students and research assistants, plus other graduates who took part in the research projects run by the IRPR. At this stage, it is evident that from the experiments with 943 cows, the ratio to produce a female calf is in the range of 71 – 80 %, which is satisfactory commercially. This technology is, therefore, ready to be exploited in both domestic and international markets. The estimated word demand for frozen semen is over 300 mn dosages per year, which is worth more than 90 bn Bath.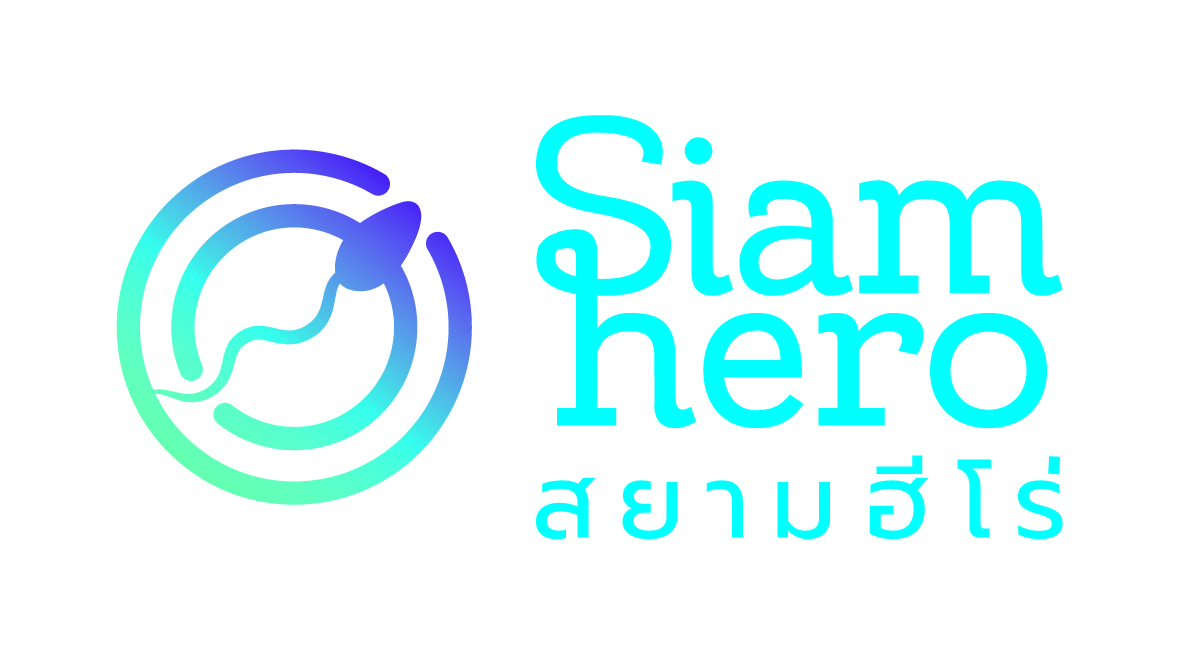 SIAM NOVAS
Our vision: To create innovations for both domestic and international farmers by our products called "Siamhero".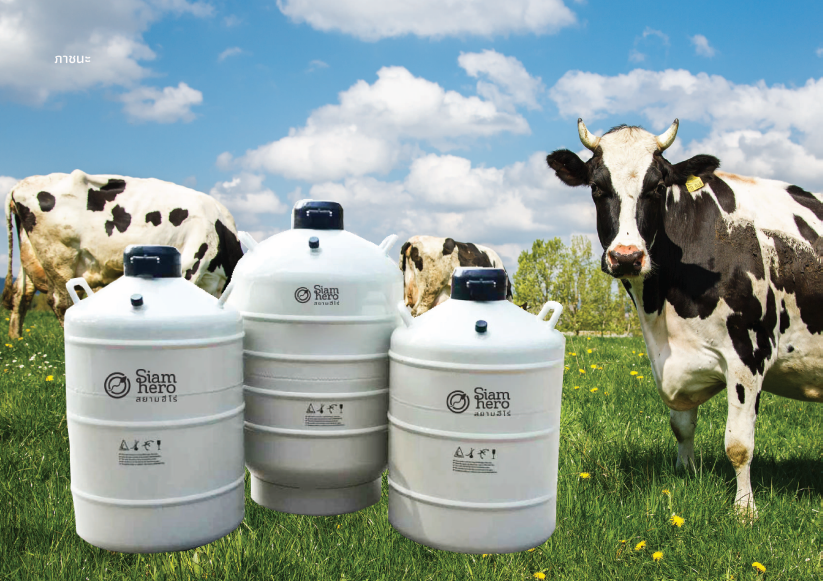 Our Products & Services
We produce cattle sexed semen for dairy and beef and offer our partner by way of an Original Equipment Manufacturer (OEM) at a reasonable price.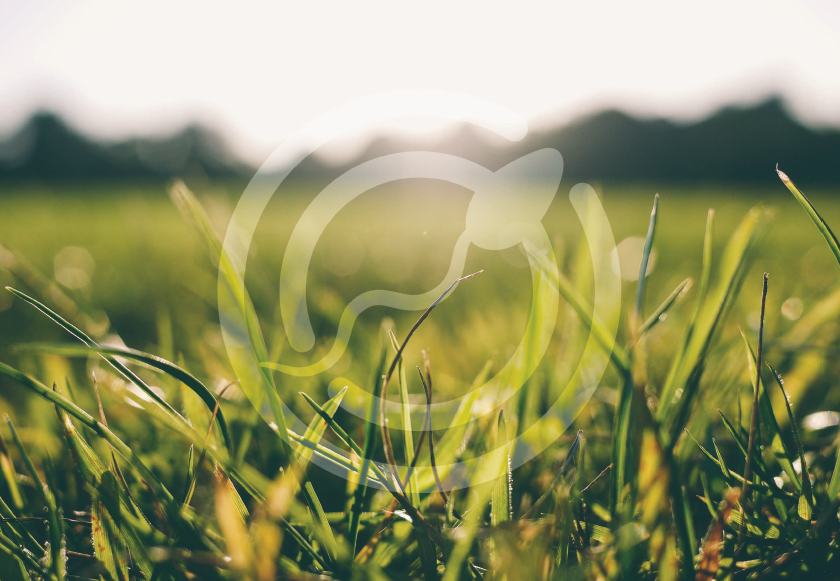 THE INNOVATION
By nature, the ratio of male to female calves is 50:50. Chromosome X (X-bearing spermatozoa) determines the female and chromosome Y (Y-bearing spermatozoa) generates the male. Our innovation reduces the ratio of chromosome Y through a process of monoclonal antibody on the antigen. At present, we can bias the ratio, on average, to over 75 % in favor to the female calf.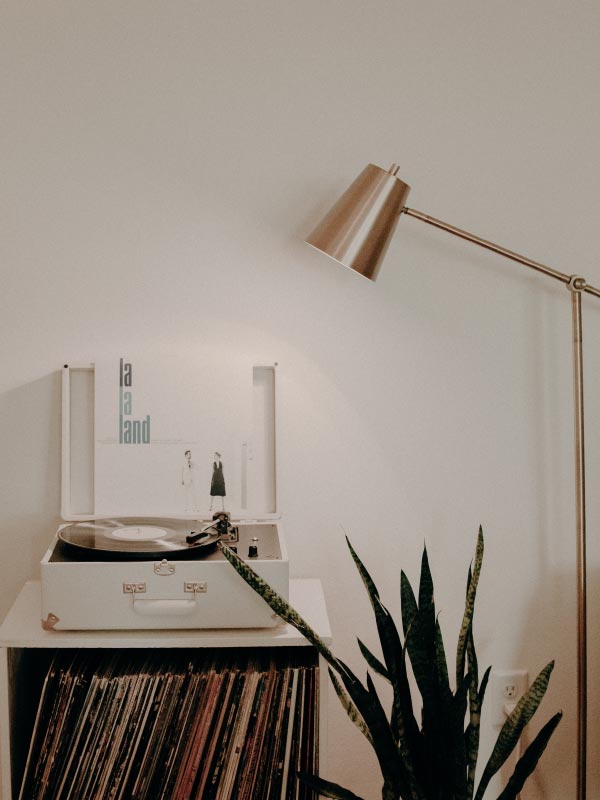 Featured 04
Featured Description 04
SEX-SORTED DAIRY CATTLE SEMEN THAT CHANGES GENDER RATIO IN FAVOR TO HEIFER CALVES
OUR PRODUCTS
Sex-sorted dairy cattle semen that changes gender ratio in favor to heifer calves.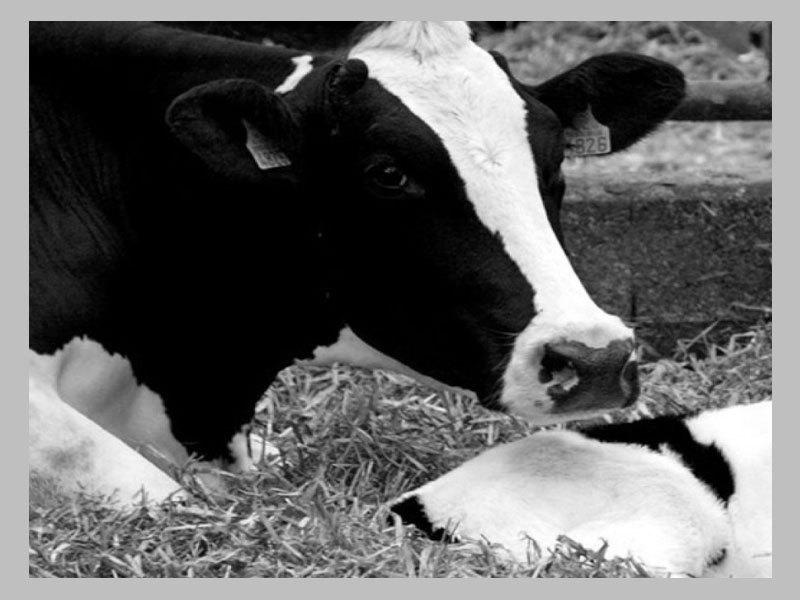 การผลิตน้ำเชื้อโคเนื้อ-โคนมคัดเพศแช่แข็ง เพื่อเพิ่มสัดส่วนลูกโคเพศเมีย (Sex-sorted Cattle Semen that Changes Gender Ratio in Favor to Heifer Calves)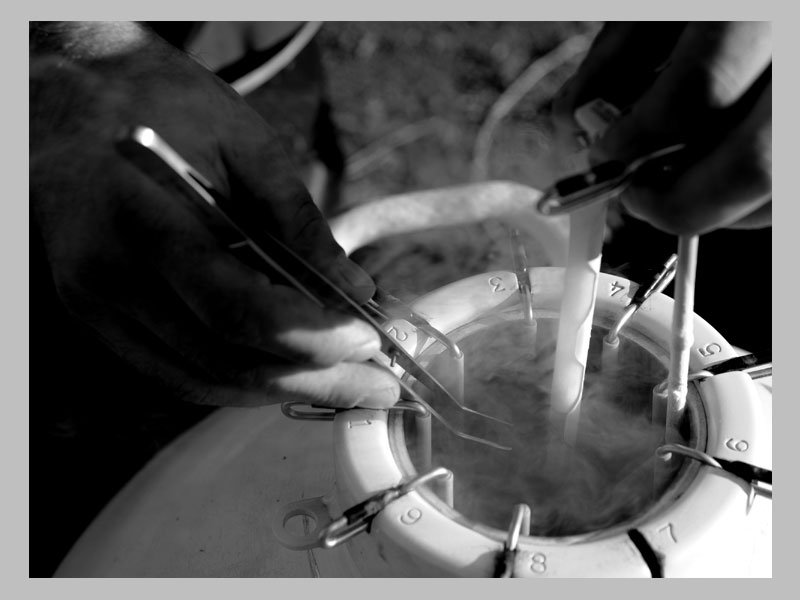 การผลิตน้ำเชื้อโคเนื้อ-โคนมแยกเพศแช่แข็ง เพื่อเพิ่มสัดส่วนลูกโคเพศเมีย (Sex-sorted Cattle Semen that Changes Gender Ratio in Favor to Heifer Calves)
BLOG & NEWS
Update from Siam Novas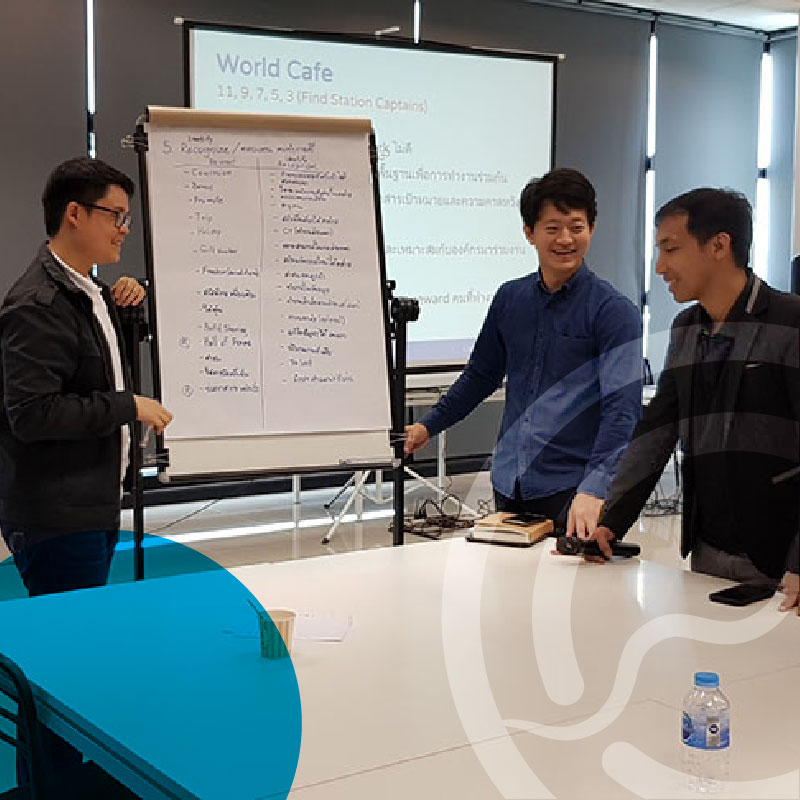 กิจกรรมอบรมสัมมนา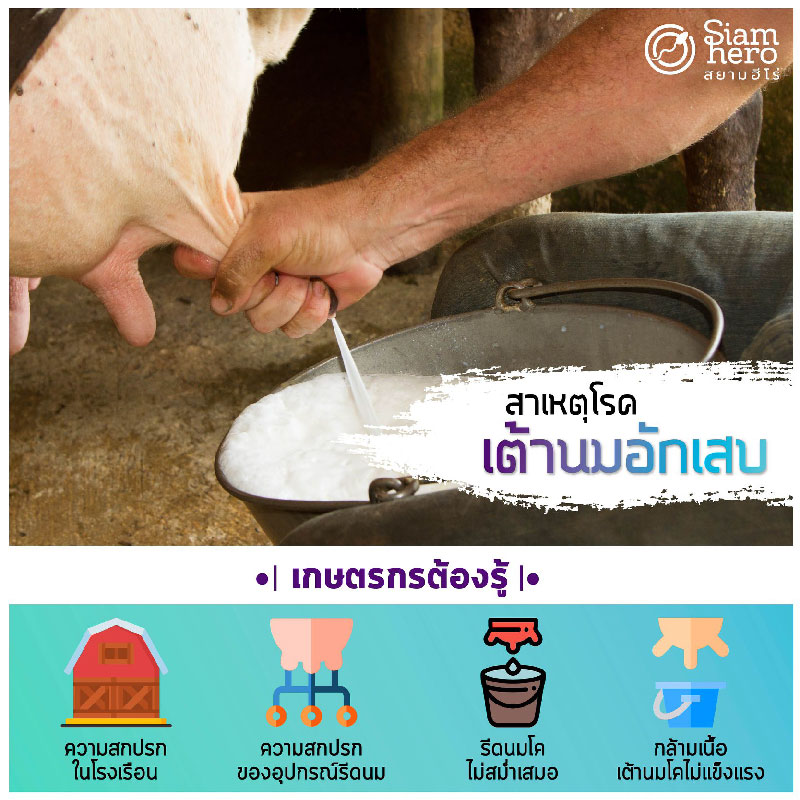 คงไม่ดีเเน่หากโคของเกษตรกรเป็นโรคเต้านมอักเสบ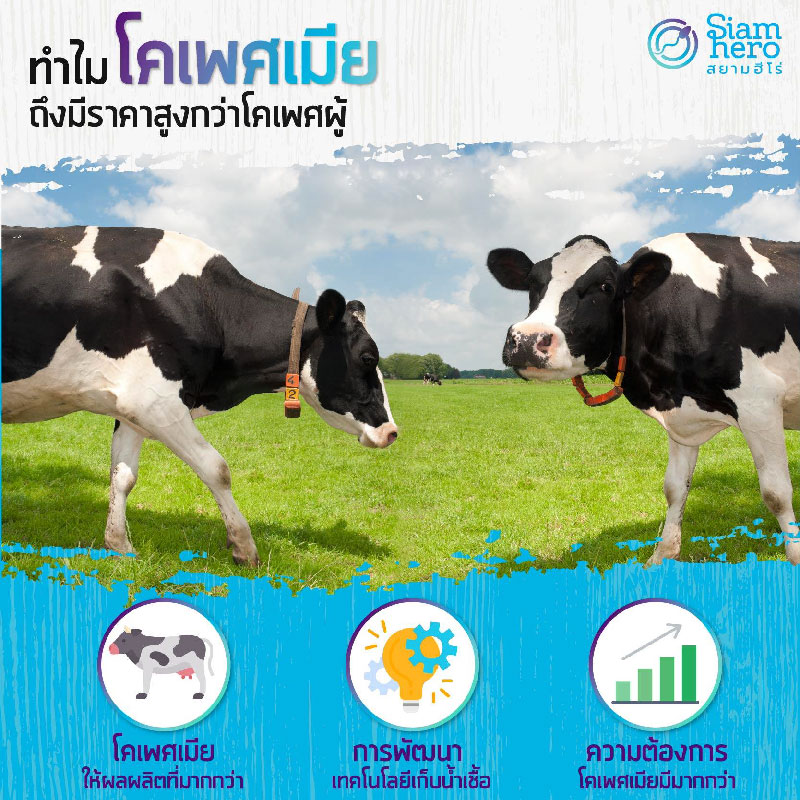 ไม่ว่าที่ไหนๆ ในโลกนี้ โคเพศเมียย่อมมี ราคาที่สูงกว่าโคเพศผู้เสมอ